What's Happening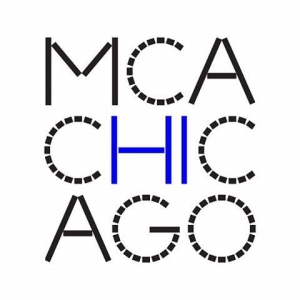 Discount admission to Museum of Contemporary Art.
Every Tuesday is free day for Illinois residents! Come check us out!
View Offer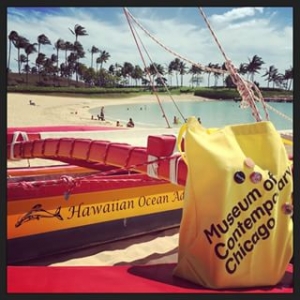 Announcement - 10/9/2015
BECOME A MEMBER! Join the MCA as a member and connect with the best of contemporary culture in Chicago. Members are given access that allows them to experience the museum like no other visitor.
View Offer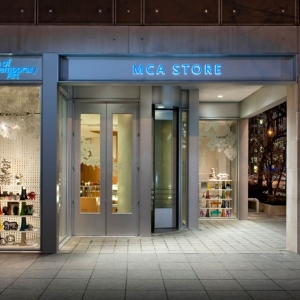 Announcement - 10/9/2015
SHOP THE MCA STORE! Come see the always current and ever-changing landscape of new ideas, resourceful innovation, and great design from artists and designers throughout the world! Visit us now or
View Offer
About
Contact